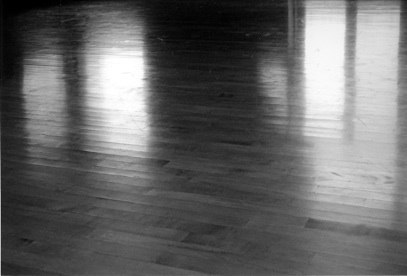 Authentic Movement is a meditative movement practice and a way to reclaim the wholeness of childhood, to grow into a fuller, more integrated human being. Through this practice, you learn to follow inner impulses into movement; to develop clear, non-judgmental awareness of yourself and others; and to connect to the creative source.
Joan Webb is a faculty member of Circles of Four, a collective body of teachers who prepare learners to teach the Discipline of Authentic Movement. More information at
http://www.disciplineofauthenticmovement.com/index.html
To learn more about Authentic Movement, go to
authenticmovementcommunity.org
or read my booklet,
Welcome to the World of Authentic Movement
Small group work is in 2-hour sessions, with times to be arranged.
Private sessions are $65 per hour.
If you are interested in exploring Authentic Movement with me, please leave a message here,